post Acute-Care Nursing & Rehabilitation Facility in Vernon, AL
Generations of Vernon, LLC, is a welcome place for your favorite senior citizen to live while receiving dedicated care in our nursing and rehabilitation facility of Vernon. We offer care to people of all ages, not just senior citizens. This 158-bed facility provides a whole host of services that make your loved one's life easier. In addition, we have a separate dedicated memory care unit for women, as well as a locked behavioral unit for men.
Our nursing care facility is located in pastoral northwest Alabama. Fully licensed by the State of Alabama, Generations is also certified by the federal government as a provider of Medicaid and Medicare services.
Providing a wide array of nursing and rehabilitative services, Generation's skilled team of health care professionals includes:
Physicians
Registered Nurses
Licensed Practical Nurses
Certified Nursing Assistants
Registered Dietitians
Physical Therapists
Occupational Therapists
Speech Therapists
We offer assistance with the complexities of health care payments by aiding in the completion of the Medicaid and private insurance applications, and Medicare Part D drug-plan reviews.
Our Services Include:
Post-Acute Skilled Nursing Care
24-Hour Licensed Nursing Care
Separate Dedicated Male & Female Memory Care Units
Dementia Care Unit - Reflections
24-Hour Infusion (IV) Therapy
Tracheostomy Care by Assessment
Wound Care/Wound Vacs/Enterostomal Care
Continuous Positive Airway Pressure (CPAP)
Bilevel Positive Airway Pressure (BiPAP)
Breathing Treatments
Enteral Feedings
Total Parenteral Nutrition by Assessment
Diabetic Care
Restorative Nursing
Pain Management
Respite Care
End-of-Life Care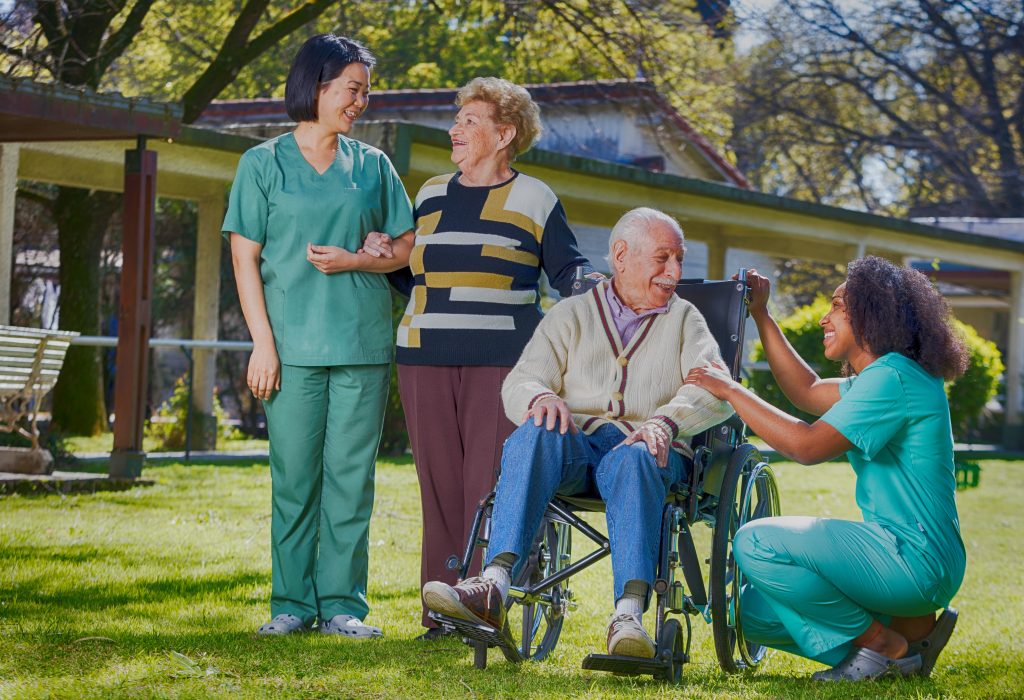 Physical & Occupational Therapy, 7 Days a Week
Activities of Daily Living
Independent Living Skills Training
Stroke Therapy
Cardio-Pulmonary Rehabilitation
Orthopedic Rehabilitation
Arthritis Treatment
Prosthetic Training
Orthotic Fitting & Training
Speech Therapy, 7 Days a Week
Swallowing & Feeding Disorders
Language & Communication Training
Speech & Voice Training
VitalStim Therapy
Cognitive Therapy
Adult Aural/Audiologic Rehabilitation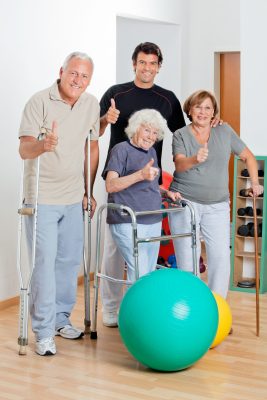 Physician Services
Podiatry, Dental & Vision Referral Services On-Site
Nutrition Support with Registered Dietitian Consultation
Full Range of Daily Therapeutic & Social Activities Personalized to Meet a Patient's Needs
Social Services
Pharmacy Services & Consultation
Barber & Beauty Services
Housekeeping & Laundry Services
Transportation & Shopping Services
Complete Discharge Planning to Facilitate Return to Home
Hospice Care
Caregiver Support Group
Community Educational Programs
24-Hour Respiratory Care Services
Contact Us:
Generations of Vernon, LLC
1050 Convalescent Road
Vernon, AL 35592
Phone: (205) 695-9313
Fax: (256) 695-9820
Email: info@genmanco.com
Or visit us and take a tour!